Elswick Colliery Co. (1860s), Elswick Coal Co. Ltd. (1890s)
Description (or HER record listing)
Elswick Colliery. Opened before 1828. It is not shown on the 2nd edition OS mapping of 1895, however a John Thomas Miller was still working at the colliery in December 1896. Owned by Elswick Colliery Company and then Elswick Coal Company Ltd. There were 3 other associated pits - North Elswick Pit (HER 4076), Mill Pit and Wortley/Engine Pit, which was sunk in 1805.

NEHL - The pit was operating before 1829, as coals are advertised in the Newcastle Courant of 10/01/29 "near Sinton's Mill". It potentially dates around the same time as the Engine Pit which was sunk in 1805.

The complex can be seen on the Ordnance Survey maps from 1864, surveyed in 1858. It is a very small site without enclosure, with a small pit pond and around 3 ancillary buildings. It was much more rudimentary than its counterpart closer to the river which later featured a tramway for further transport. Coal appears to be mined partly for the local trade, as there are regular advertisements in local newspapers.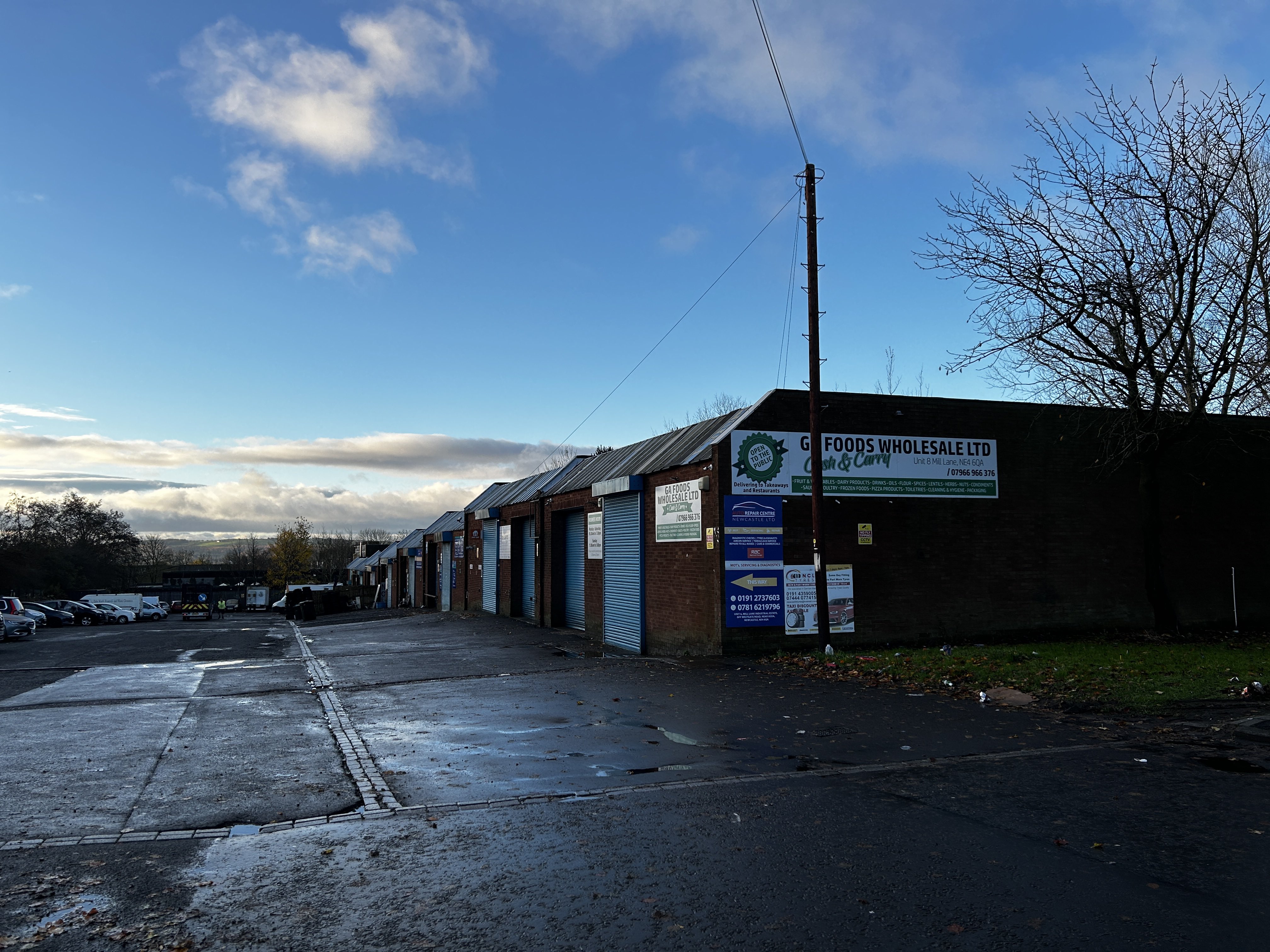 The site of Mill Pit in 2023
Have we missed something, made a mistake, or have something to add? Contact us
Historic Environment Records
Durham/Northumberland: Keys to the Past
Tyne and Wear: Sitelines
​
HER information as described above is reproduced under the basis the resource is free of charge for education use. It is not altered unless there are grammatical errors.
Historic Maps provided by