Houghton le Spring, Sunderland
Earl of Durham (1831 - 1896), Lambton Collieries Ltd. (1896 - 1910s), Lambton & Hetton Collieries Ltd. (1910s - 1947), National Coal Board (1947 -)
Description (or HER record listing)
The first coal pits in the Houghton area were owned by John Nesham. Bonds date back to 1795. In 1818 Nesham sold his pits to the Earl of Durham for £70,000. Houghton Colliery. Was served by the Lambton Railway Houghton Branch, (HER 3133). Sinking started in April 1823 and the Hutton seam was reached by April 1827. An explosion on 1 September 1828 killed 7 miners. Around 1832 a section of cast iron tubbing burst and the pit flooded killing the ponies. Houghton Colliery was abandoned in 1838. It reopened in December 1849. On 11 November 1850 another explosion killed 27 men and boys. Around 1853 work started on another shaft. On 19 May 1857 the Prince of Wales (later Edward VII) visited the colliery.

In 1866 a reservoir was built on Miller's Hill. In 1870 a railway line linked the colliery to the NER at Penshaw and Fencehouses. The colliery company built the Lambton National School in Newbottle Street. There was a strike over pay in 1874. In 1876 the colliery bought the Primitive Methodist Chapel on Robinson Street for use as a miner's hall. In 1877 a fire broke out in the old engine house. In 1881 the colliery manager, Jospeh Stokoe, lived in Gilpin House on Church Street. On 3 June 1885 an explosion killed 12 miners.

There was a strike on 23 Feb 1891. On 24 March 1893 240 miners lost their jobs at Houghton Colliery due to a depression in the coal trade. In 1894, Whellan reported that there were two shafts and that the pit was ventilated by a Guibal fan. The daily output was 1600 tons and 1020 men and boys were employed. In 1896 the Earl of Durham sold the colliery to James Joicey. The firm became Lambton Colleries Ltd. On 14 July 1896 a roof fall killed Nicholas Cowie. In 1898 a hewer and shot firer was injured when a missed charge exploded. In 1899 a steam-powered Waddle fan was installed. In 1900 the Hutton seam was abandoned. In 1904 a stone fall killed Charles Blake. In 1911 the firm became Lambton and Hetton Colleries Ltd when it bought Hetton Colliery. In 1913 Houghton Mines Rescue Station opened.

In 1914 Houghton Colliery employed 1900 men and boys. It produced 2000 tons of coal per day. There was a fatal accident in 1916. In 1924 the firm became Lambton, Hetton & Joicey Collieries Ltd. In 1928 Houghton Colliery Welfare opened a bowling green, tennis courts and bandstand. In 1931 the Colliery Welfare Hall opened. Between 1942 and 1945 the daily output was 7500 tons and there were 1350 miners. From 1947 the National Coal Board owned the colliery. Around 1948 the miners lodge was sold.

In 1958 pit head baths were opened. In 1960 Houghton Colliery Welfare Cricket Club formed at the Lambton Arms on Newbottle Street. The last person to be killed underground at the pit was Ray Pickering on 20 October 1964. In 1973 conveyor belts replaced the pit ponies. In 1974 the welfare hall was sold. In 1975 the colliery railway closed and coal was transported by road. Houghton Colliery closed on 26 September 1981. The workforce numbered 250.

The powder house was demolished at rebuilt at Beamish Museum. Two large concrete caps mark the location of the upcast and downcast shafts. The colliery substation can still be seen at the entrance to Houghton Quarry. The pit canteen also survives.

NEHL - A retail park is due to be built on the site.
Houghton Colliery, date unknown. Source: Houghton Colliery, Facebook
Have we missed something, made a mistake, or have something to add? Contact us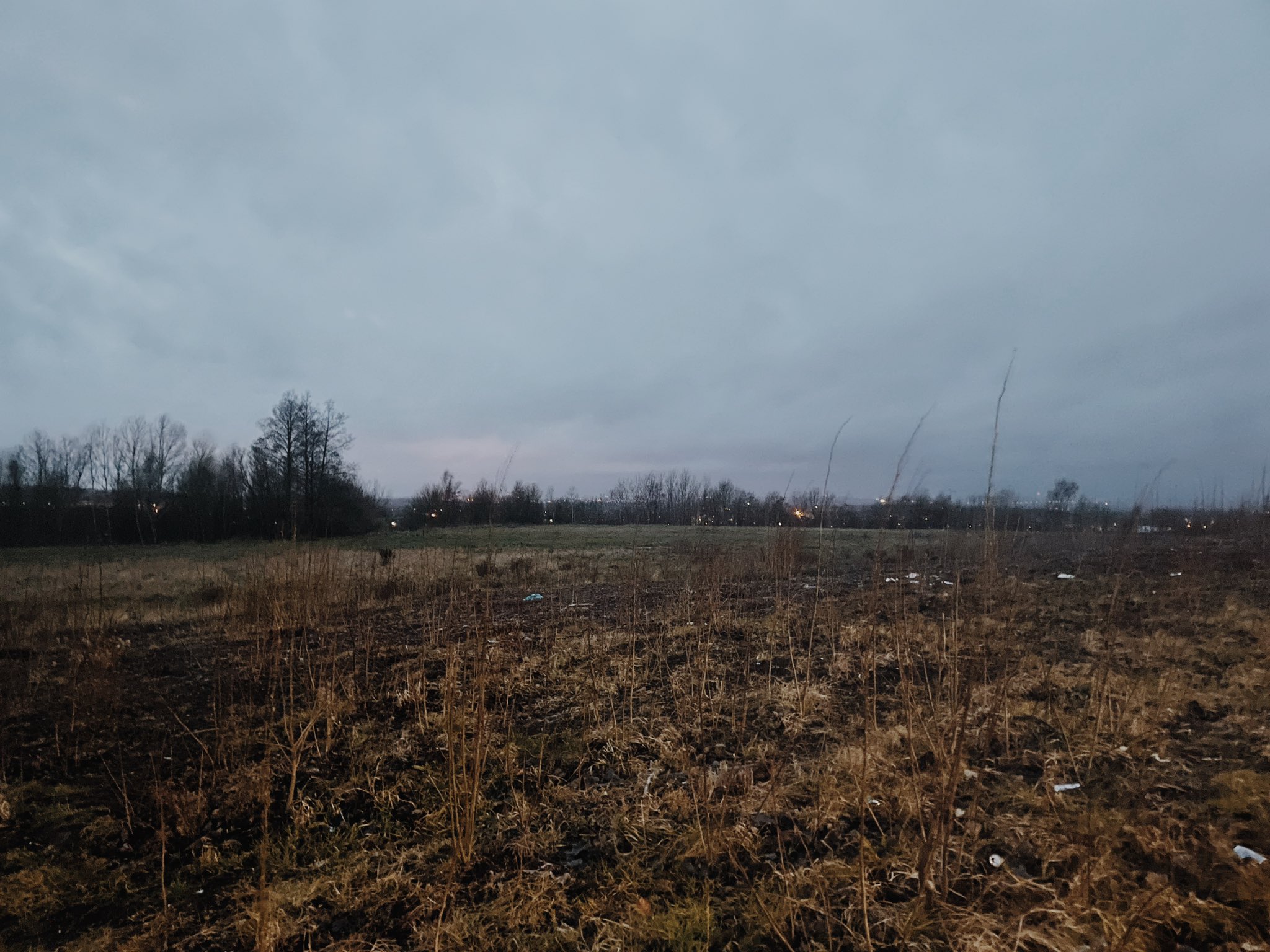 The site on an early morning in January 2023.
Historic Environment Records
Durham/Northumberland: Keys to the Past
Tyne and Wear: Sitelines
​
HER information as described above is reproduced under the basis the resource is free of charge for education use. It is not altered unless there are grammatical errors.
Historic Maps provided by