Mr Wade (1792), Messrs. Easton & Co. (1850s), Messrs. Easton, Anderson & Partners (1857-1860), Tyne Coal Co. (1880s), Wallsend & Hebburn Coal Co. Ltd (1890s)
Description (or HER record listing)
Hebburn Colliery, C Pit, was connected to the staiths at Hebburn (HER ref. 2234 & 2238) by the C Pit wagonway (HER ref. 2231).
C Pit - Thomas Hair. Source: Jim Scott
Have we missed something, made a mistake, or have something to add? Contact us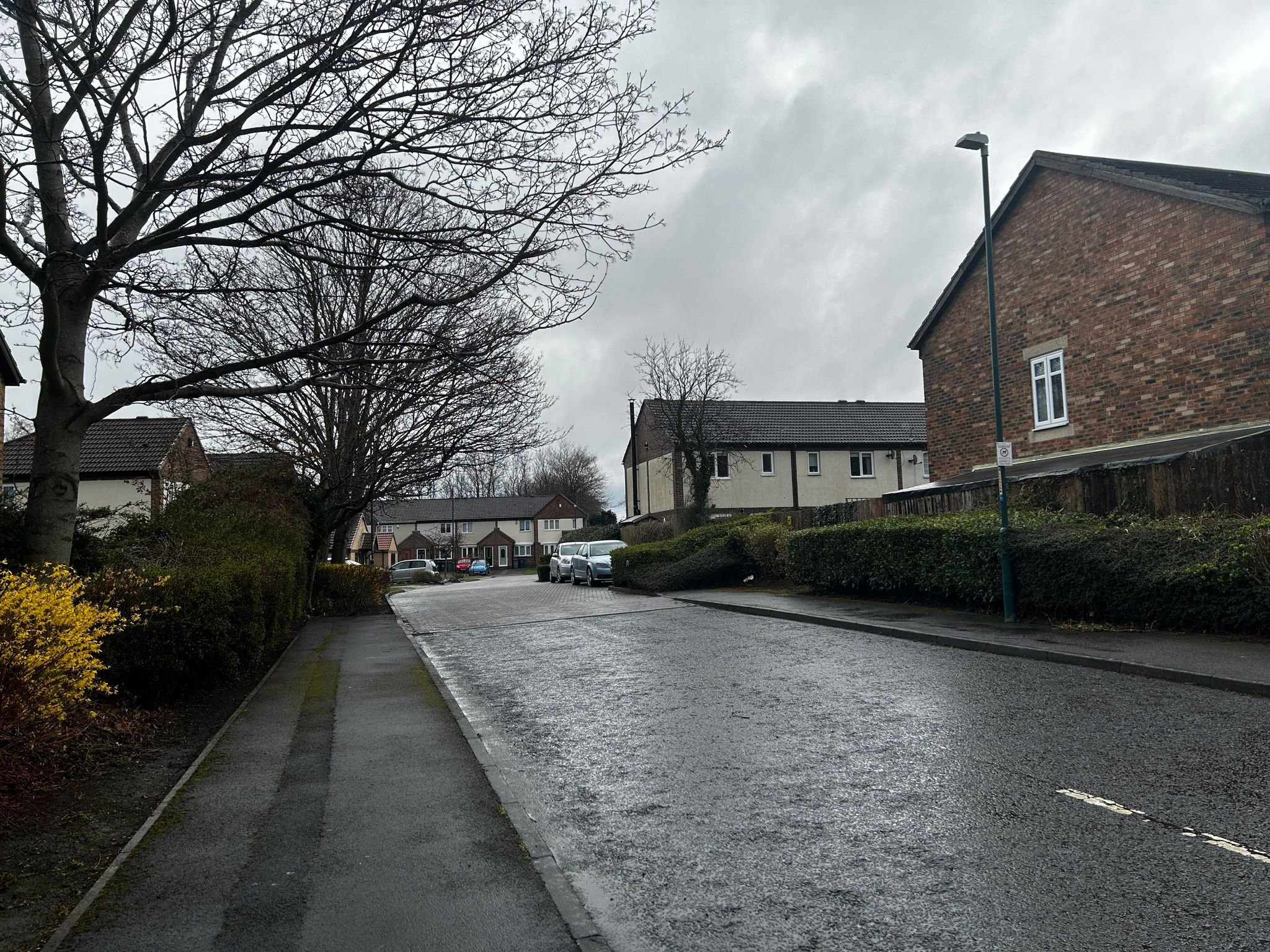 Site of C Pit in 2023. A residential estate has been constructed here.
Historic Environment Records
Durham/Northumberland: Keys to the Past
Tyne and Wear: Sitelines
​
HER information as described above is reproduced under the basis the resource is free of charge for education use. It is not altered unless there are grammatical errors.
Historic Maps provided by