Description (or HER record listing)
Shown on map of around 1770.

NEHL - The shaft of this pit was still visible as late as the 1940s. A small mound at the site may indicate a waste heap from when the pit was operating, though as the working is so old it's hard to be sure. Either way, this site has remained undeveloped with modern residential building around it.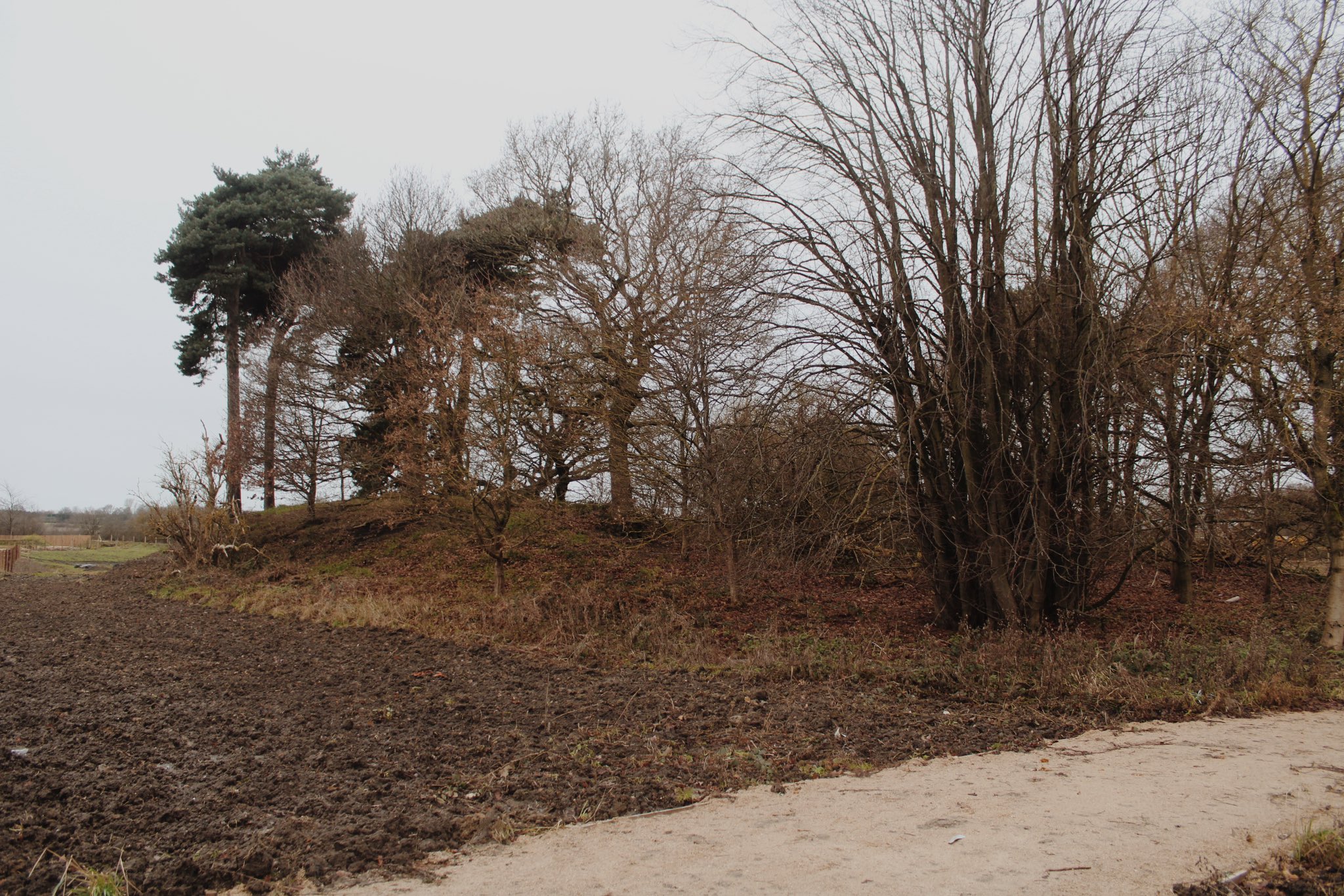 Photograph from 2022 of the mound. The shaft was located close to the mound.
Have we missed something, made a mistake, or have something to add? Contact us
Historic Environment Records
Durham/Northumberland: Keys to the Past
Tyne and Wear: Sitelines
​
HER information as described above is reproduced under the basis the resource is free of charge for education use. It is not altered unless there are grammatical errors.
Historic Maps provided by