Messr Johnson (1860s), Preston Coal Co. (1880s), U. A. Ritson & Sons Ltd. (1910s)
Description (or HER record listing)
NEHL - Preston Colliery is the second of two pits of this name at North Shields. The first was on Hawkeys Lane, and later became Appleby Park. It appears at some stage, perhaps due to land limitations, Messr Johnson moved the workings to Billy Mill Lane between the 1860s to 90s.

The working was first unconnected by rail, and likely transported coal to the staiths on the Tyne or simply sold it locally. It was a sizeable complex though, with a weighing machine and internal tramway system from the shaft to the heaps on either side.

A waggonway was bedded in and running by 1903, and can be seen on the Ordnance Survey maps from the 1910s. The working had developed significantly by this time, with much modernised coal washers, shaft buildings and winding engines at the site. The partly double track railway led down to Preston Colliery Junction on Waterville Road.

The oldest workings were opened out in the 1920s, and during this discoveries were made of oak sledges which were used before any rails were put in the mines. They were pulled by boys and women to be transported out of the shaft. More information from Steve Ellwood here: https://x.com/TyneSnapper/status/1721114755203485792?s=20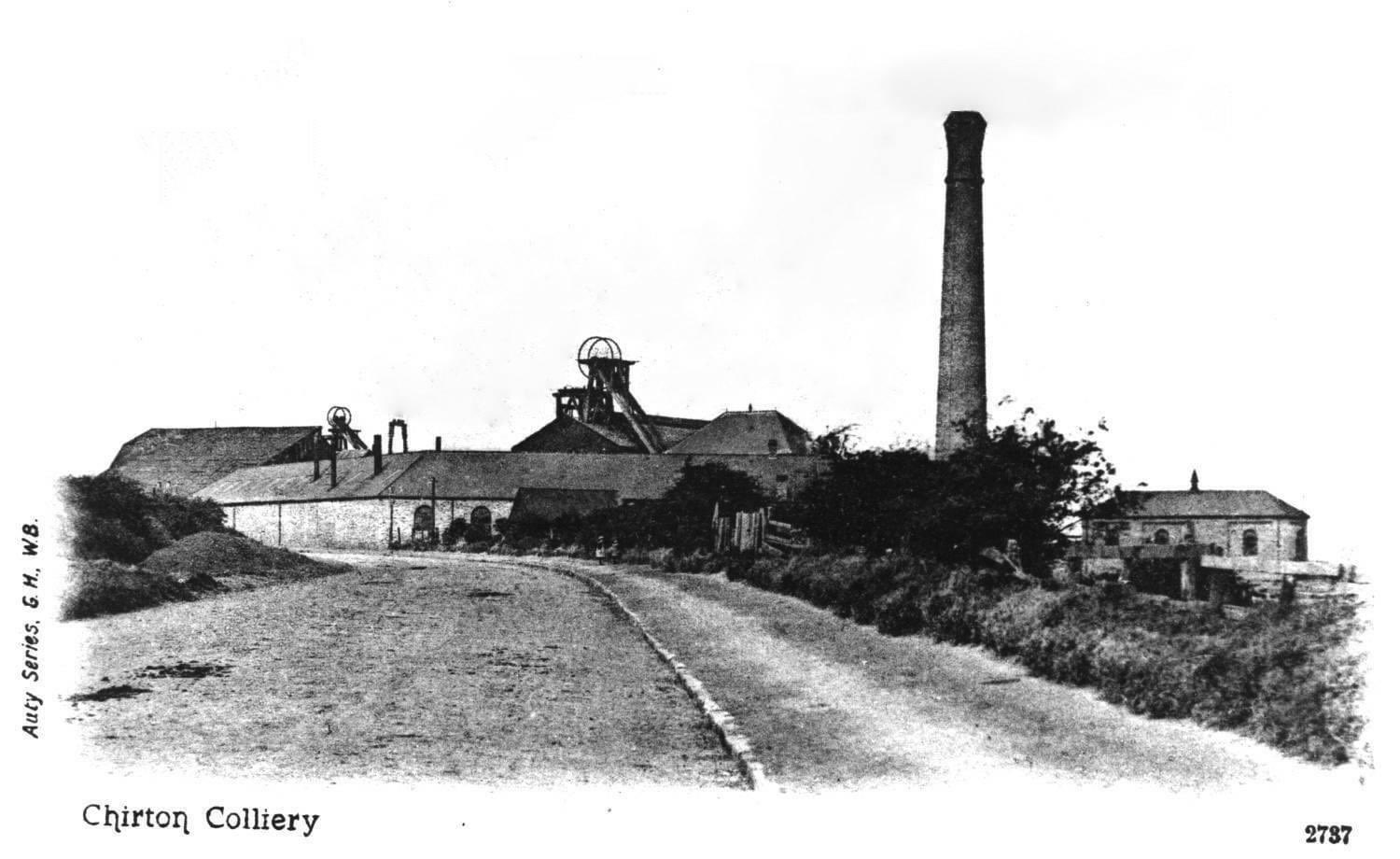 Photograph of Preston Colliery, labelled Chirton Colliery, undated but after the 1890s as the railway had been constructed by the time these buildings were developed. Unknown original source.
Have we missed something, made a mistake, or have something to add? Contact us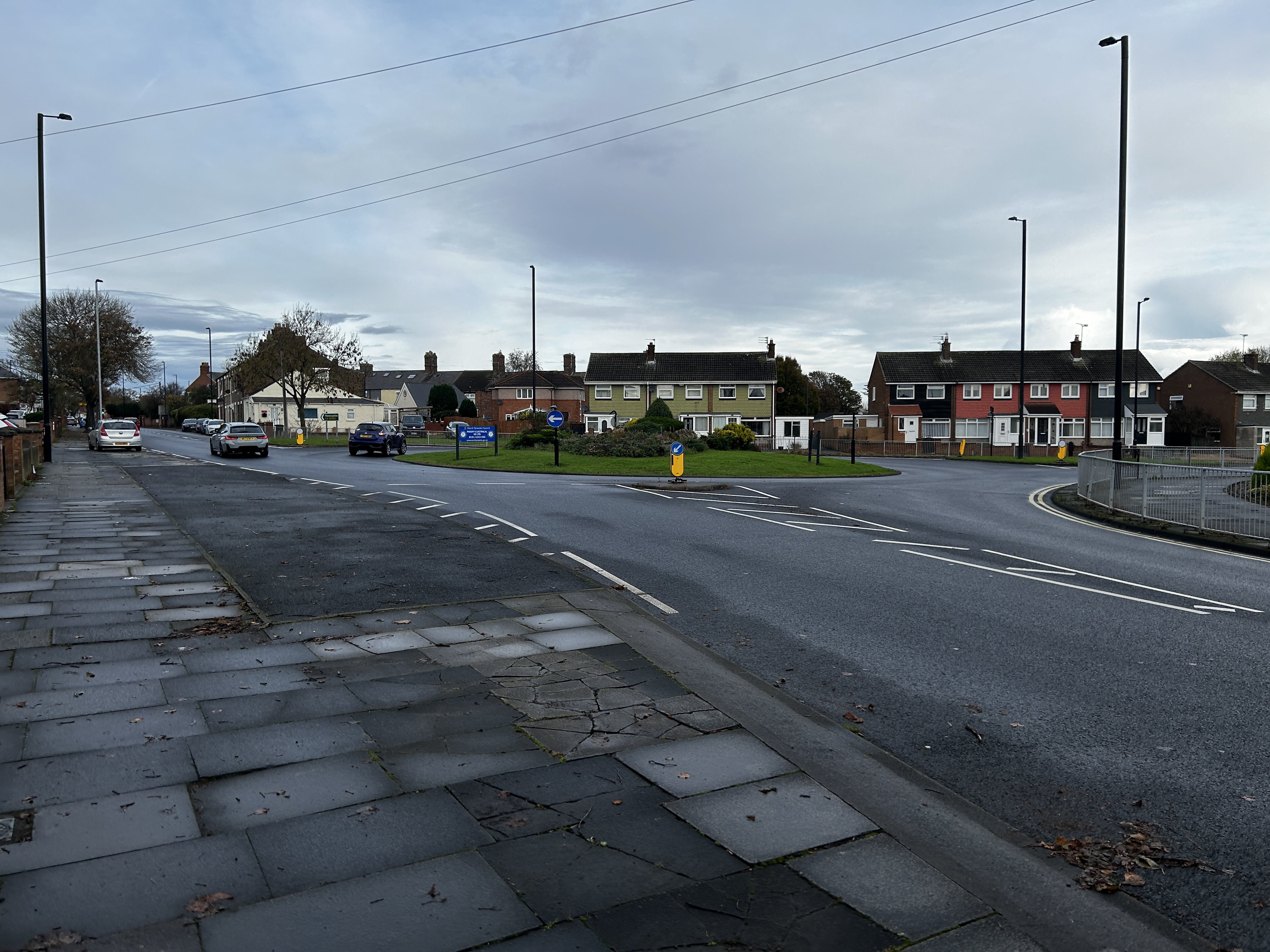 The same perspective of Preston Colliery today. The road follows the same alignment.
Historic Environment Records
Durham/Northumberland: Keys to the Past
Tyne and Wear: Sitelines
​
HER information as described above is reproduced under the basis the resource is free of charge for education use. It is not altered unless there are grammatical errors.
Historic Maps provided by