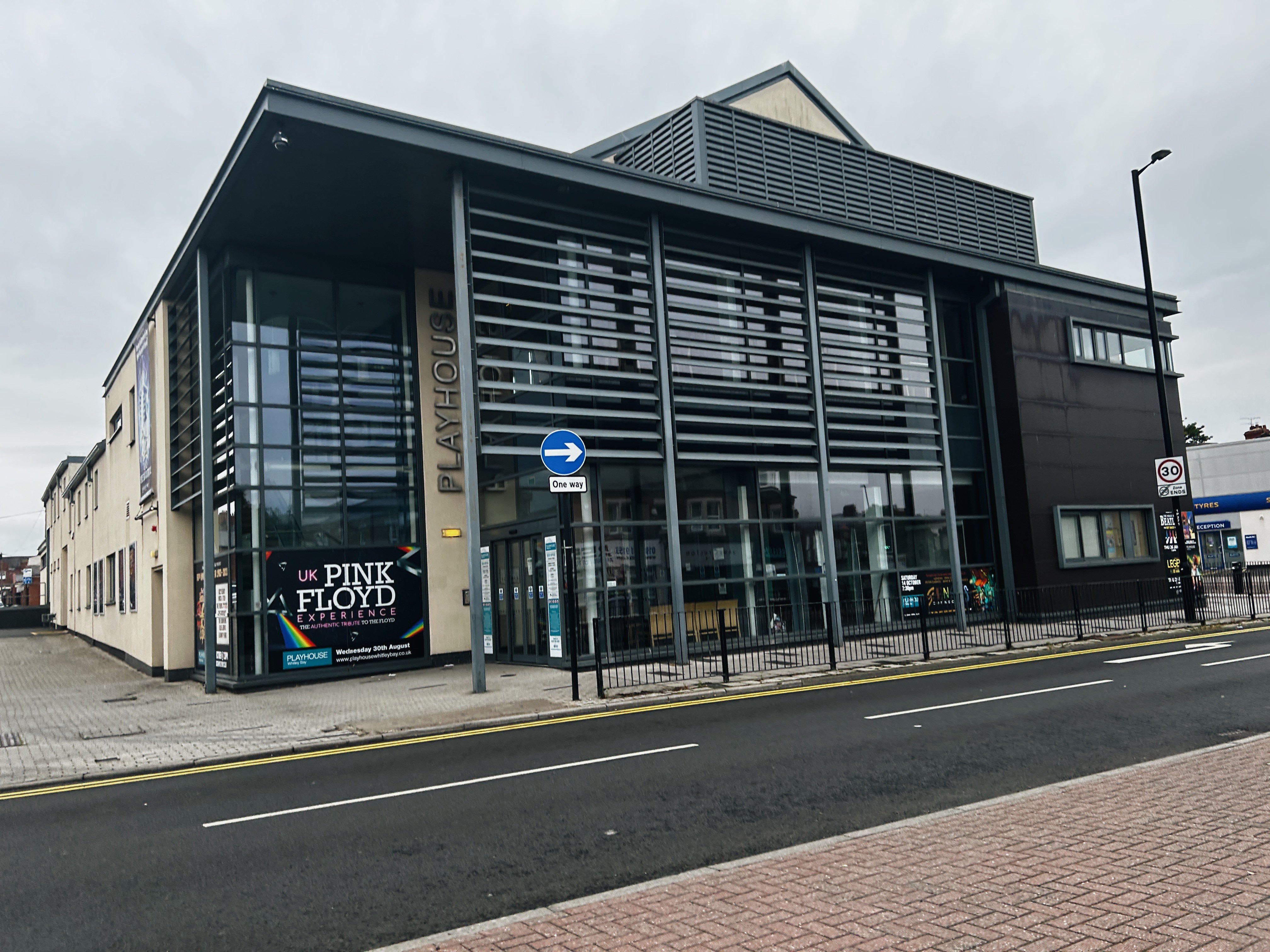 Whitley Bay, North Tyneside
Whitley Bay, North Tyneside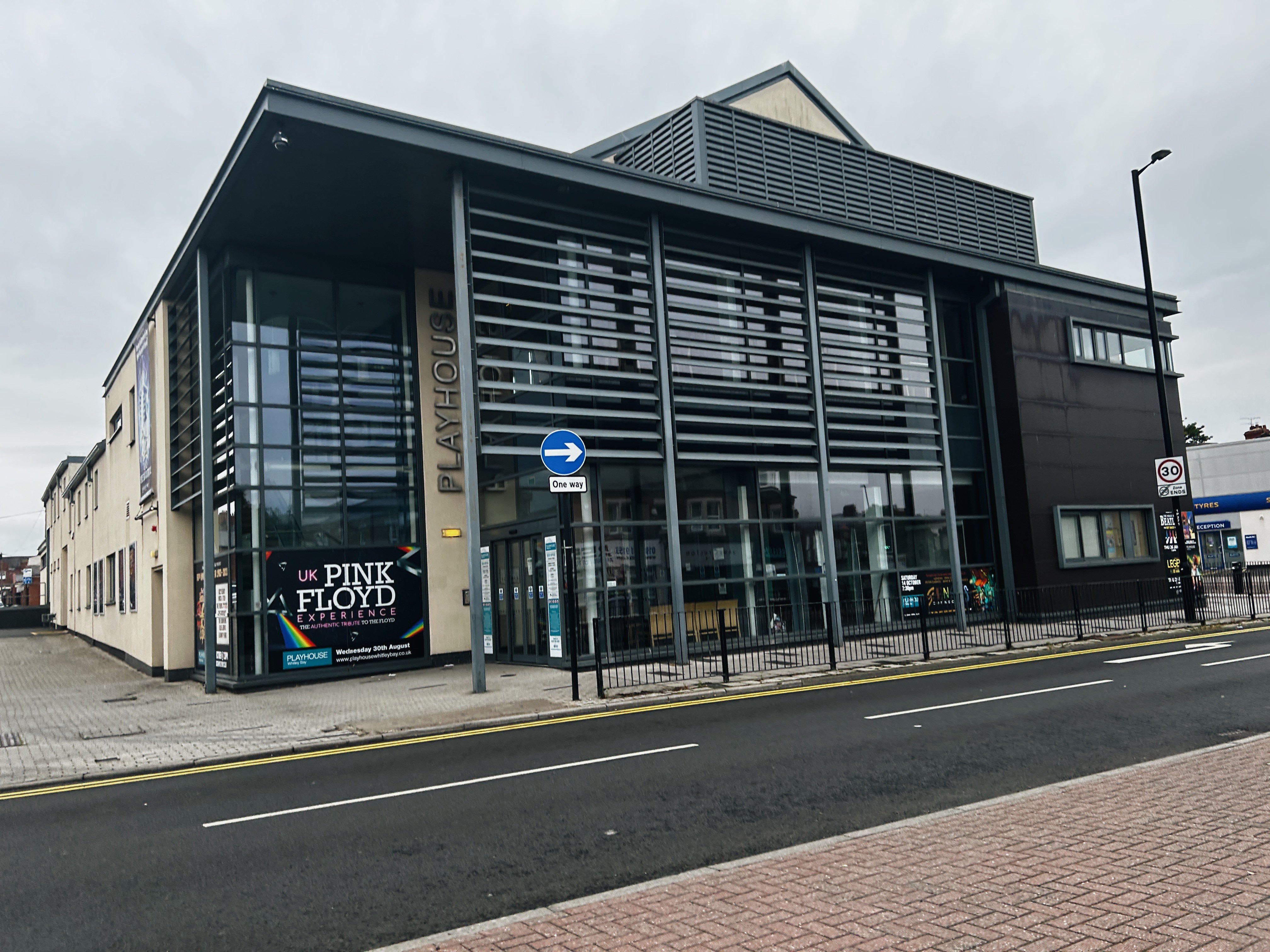 The Playhouse is one of Whitley Bay's cultural centrepieces. Its origins date to 1913, when a theatre was built here named the Kursaal, designed by Pascal Joseph Stienlet and one of a string with the same name in pre-war Britain. A diverse set of variety acts performed here within its first few years, such as Louis Holt (a piano comedian), Ernest Lord and the Excelsiors and a number of performing companies. Its striking architecture looks to be aligned with the nearby Spanish City, which stretched beyond its current boundaries with a theme park in the old Whitley Park Hall grounds.

Thanks to anti-German sentiment it was renamed the Playhouse, and the original building continued until this name until the late 1920s when it suffered from a dramatic fire.

It was rebuilt by Marshall & Tweedy, who designed a number of theatres and art deco buildings across the country. Marshall was actually originally from Newcastle.

Upon opening, it had a capacity of 1044 with films being introduced here at Christmas time. It was later taken over by the North East firm Essoldo - a well known chain with cinemas across the region. They refurbished it in the 60s before it being taken over by Classic Cinemas.

From thereon, it was later taken on by the council and we eventually see this current iteration, which has a capacity of 630.
Listing Description (if available)
The Kursaal came about a time Whitley was experiencing a revolution. It became the cultural hotspot north of the Tyne, which is evident on both of the maps above from 1919 and 1945. Spanish City was a theme park, not just a ballroom, which featured rides, a water chute and amusements. It only further expanded into the 30s with the addition of a rollercoaster, hall and further cinemas. The boundaries of Whitley Bay had grown hugely, with terraced housing blurring the lines between Monkseaton in the west and Cullercoats in the south.
The map above illustrates Whitley Park in the 1890s, a decade or do before the development of Spanish City and the Kursaal.

Though the roads follow a similar route, only Whitley Park Hall was built in this area before it became a seaside resort. Even the village of Whitley was confined to a small area. It was slowly growing though, especially with the advent of the railways and the appeal of a seaside day out.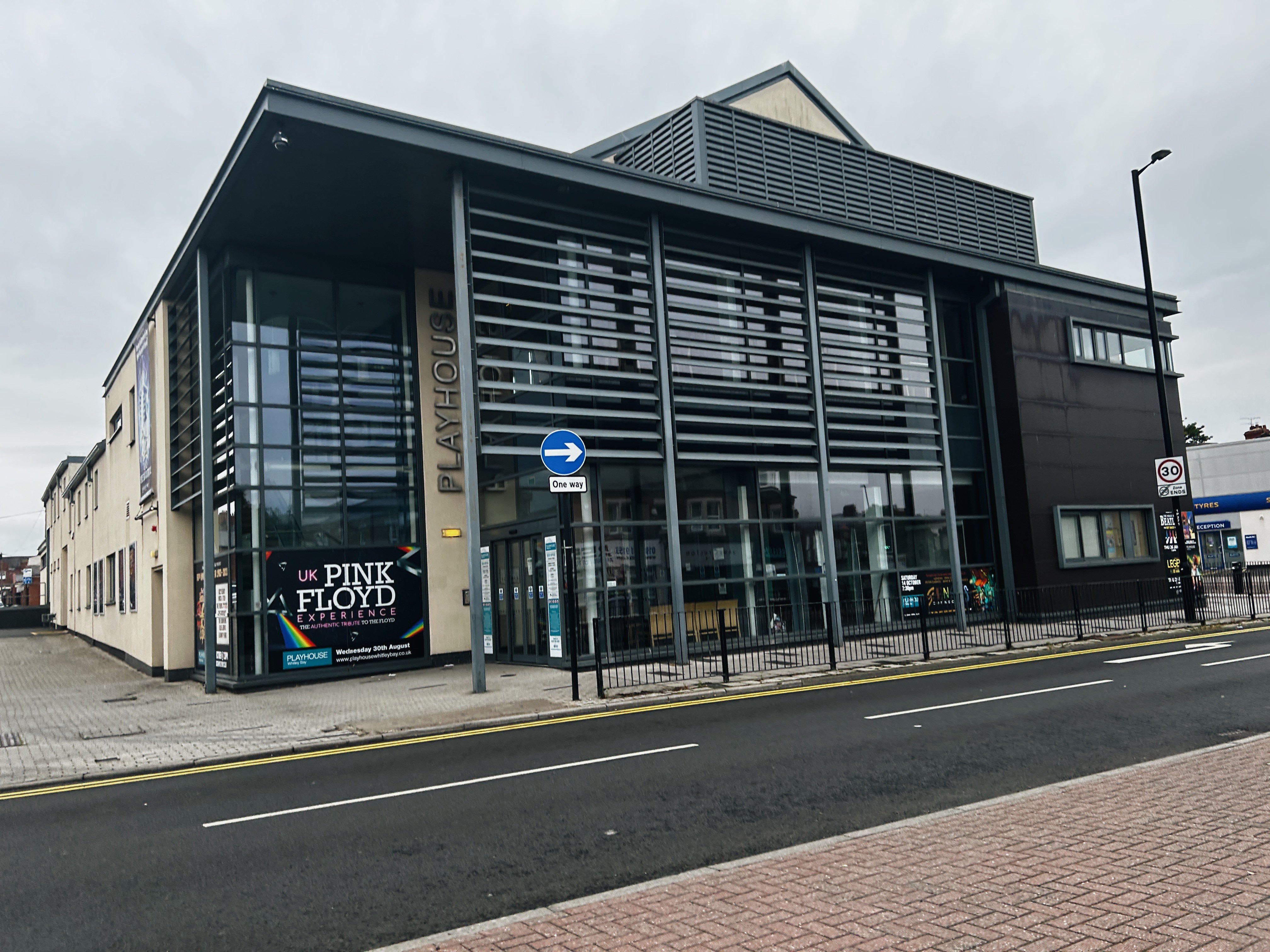 Whitley Bay Playhouse in 2023
Photograph of the Kursaal in the 1910s. Unknown original source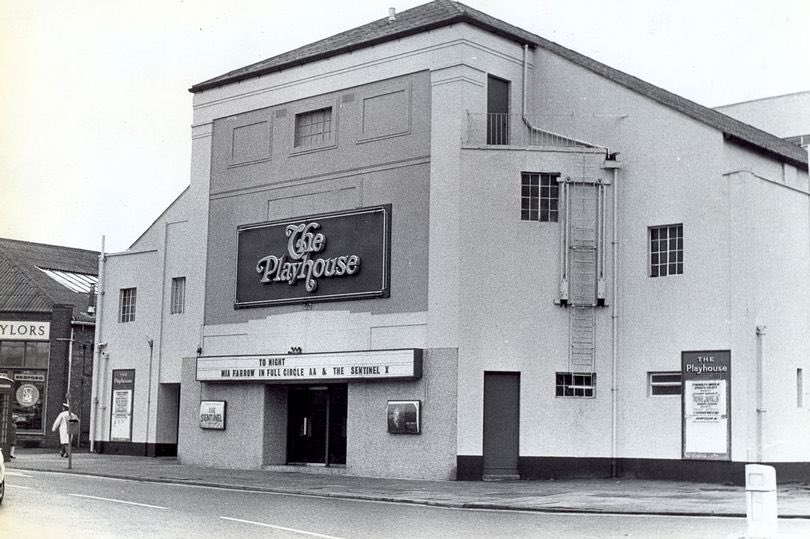 The Playhouse in 1978. Source: The Chronicle