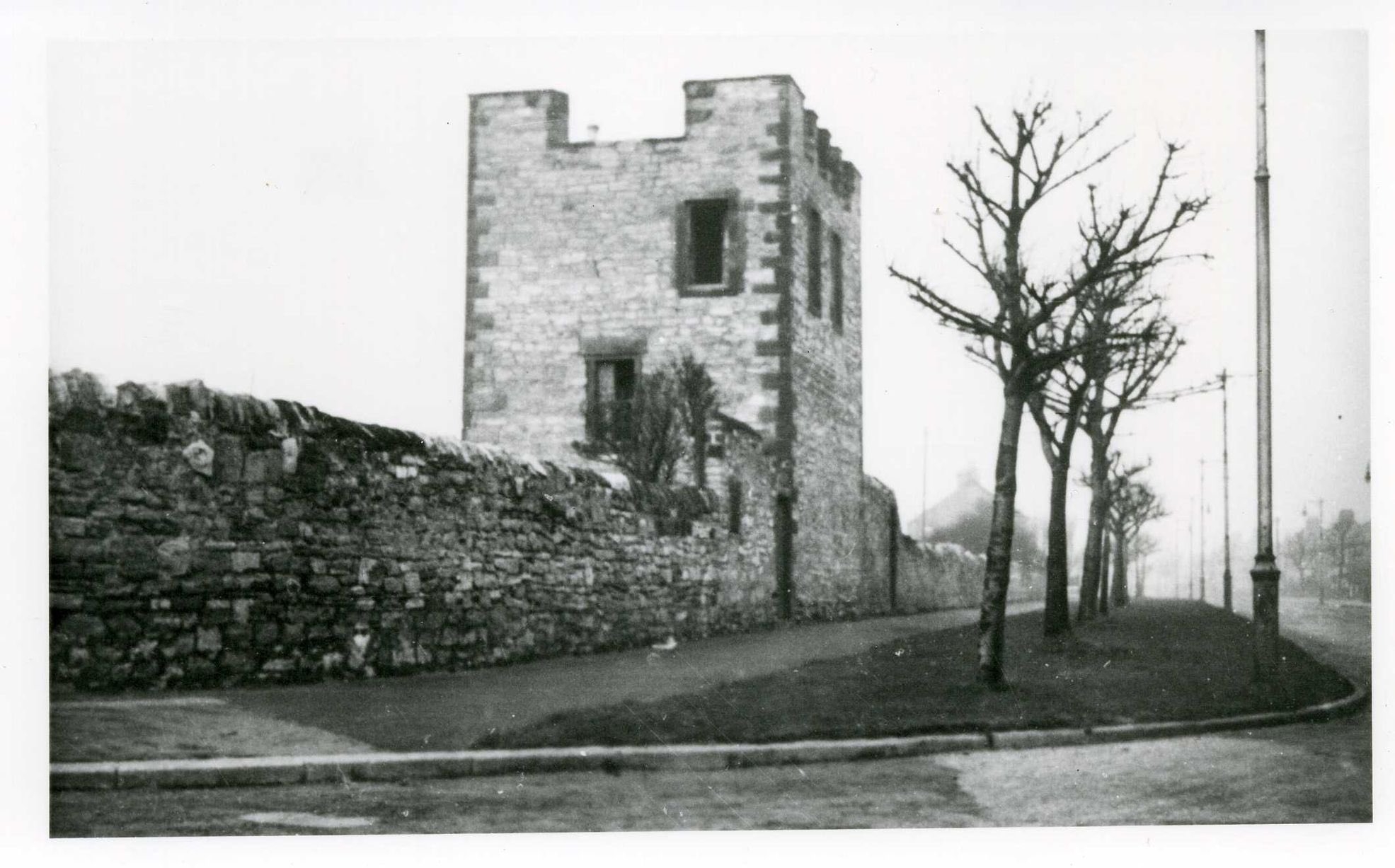 Whitley Bay, North Tyneside
Whitley Bay, North Tyneside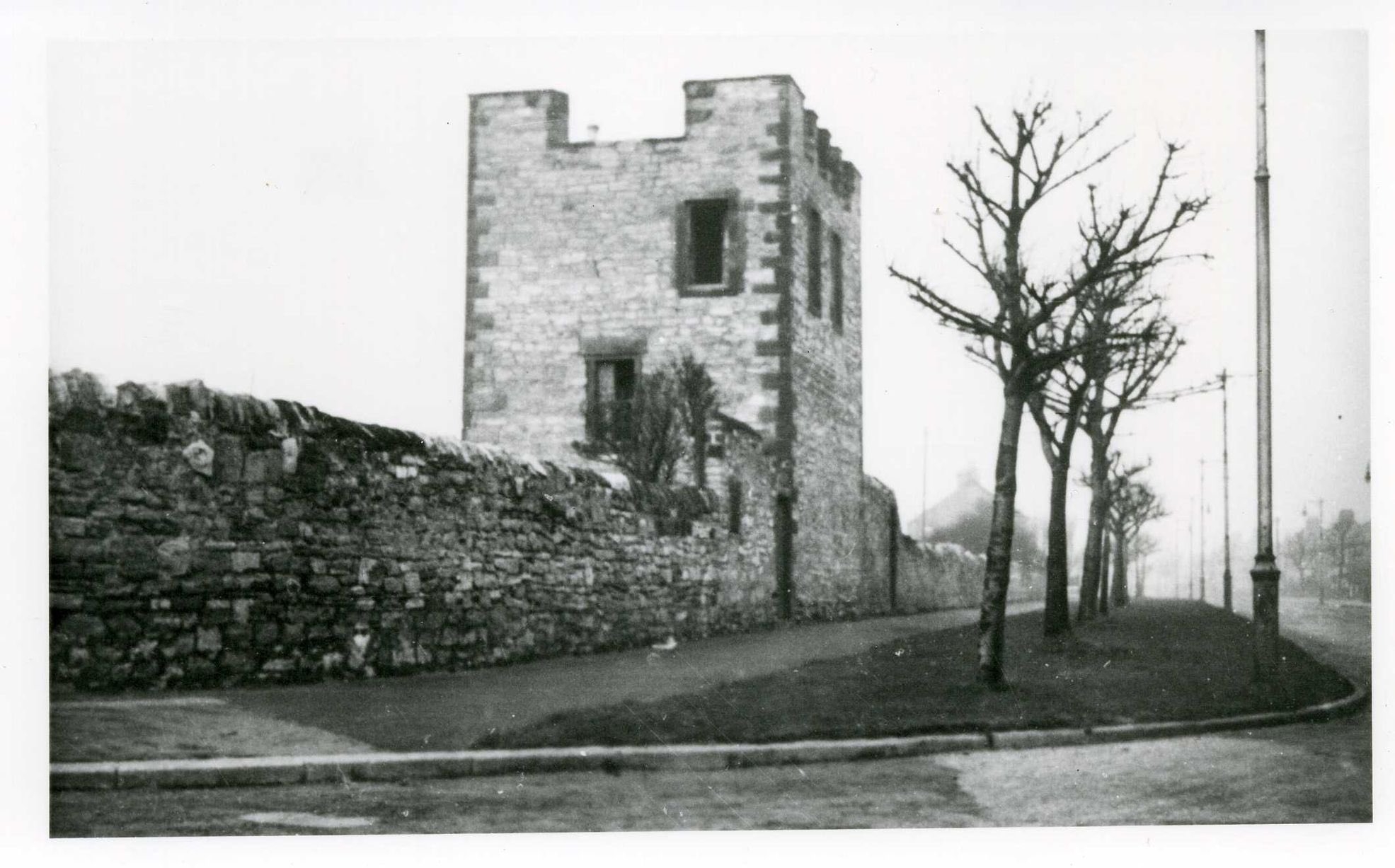 Now part of the Marden Quarry park
"This stone tower stood on Marden Road next to Marden Quarry (HER 1193). It was originally built as offices but may also have been used as a powder and explosives store. It was a local landmark until it was demolished in 1965. A painting of 1900 by an unknown artist survives of the tower."

- Sitelines

The tower was also used by the Civil Defence during WWII thanks to its strategic viewpoint. The cornerstones of the tower can still be seen in the stone wall as below.
Listing Description (if available)
The two maps above illustrate the tower at, as it was then, Marden Village. This was decades before Whitley bloomed into a tourist destination, so settlements along the coast were generally confined to a few cottages and farmsteads between. In the 1860s, the tower was part of the waterworks complex, which provided water to homes and business in North Tyneside. It remained so through the 1890s, and in the early 20th century became the public park it is today.
The Ordnance Survey of 1919. This map really demonstrates how much the Whitley Bay and Cullercoats areas had grown thanks to tourism. Many had settled in the area, and soon housing would encroach Marden village. A couple decades later the A193 would be built and the settlements amalgamate into one.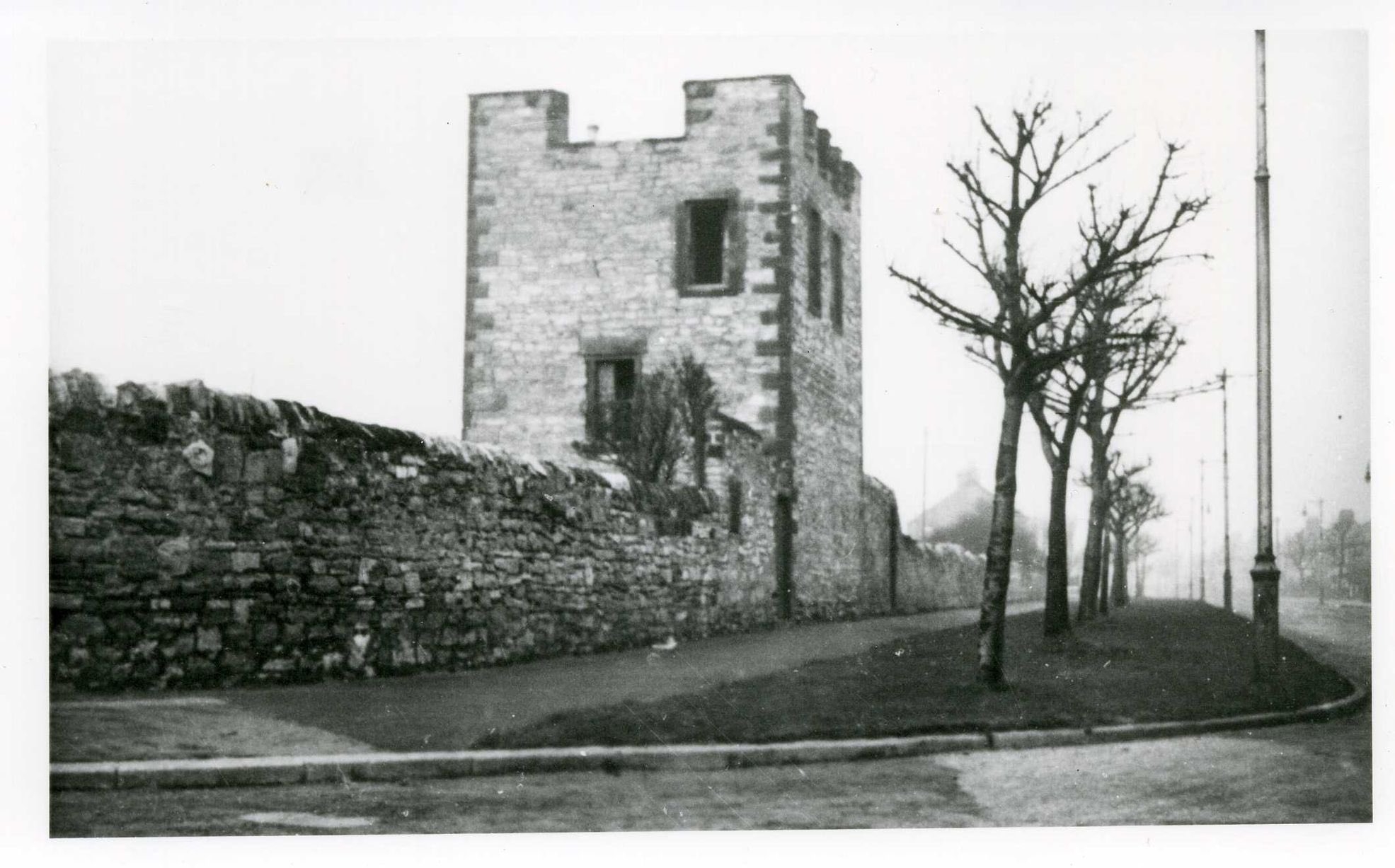 Marden Tower as it was in 1955. At this point it was lying unoccupied after use by the civil defence and would be demolished 10 years later. Source: Charlie Steel on the Chronicle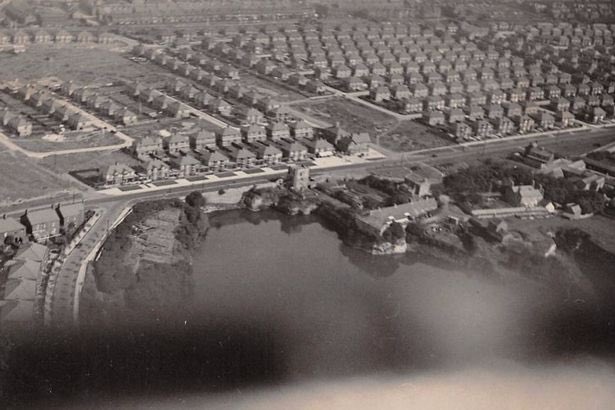 Aerial shot of Marden Tower and the park when housing development really took off in the area. It is probably the 50s, just before the tower was demolished. Source: Source: Handout via the Chronicle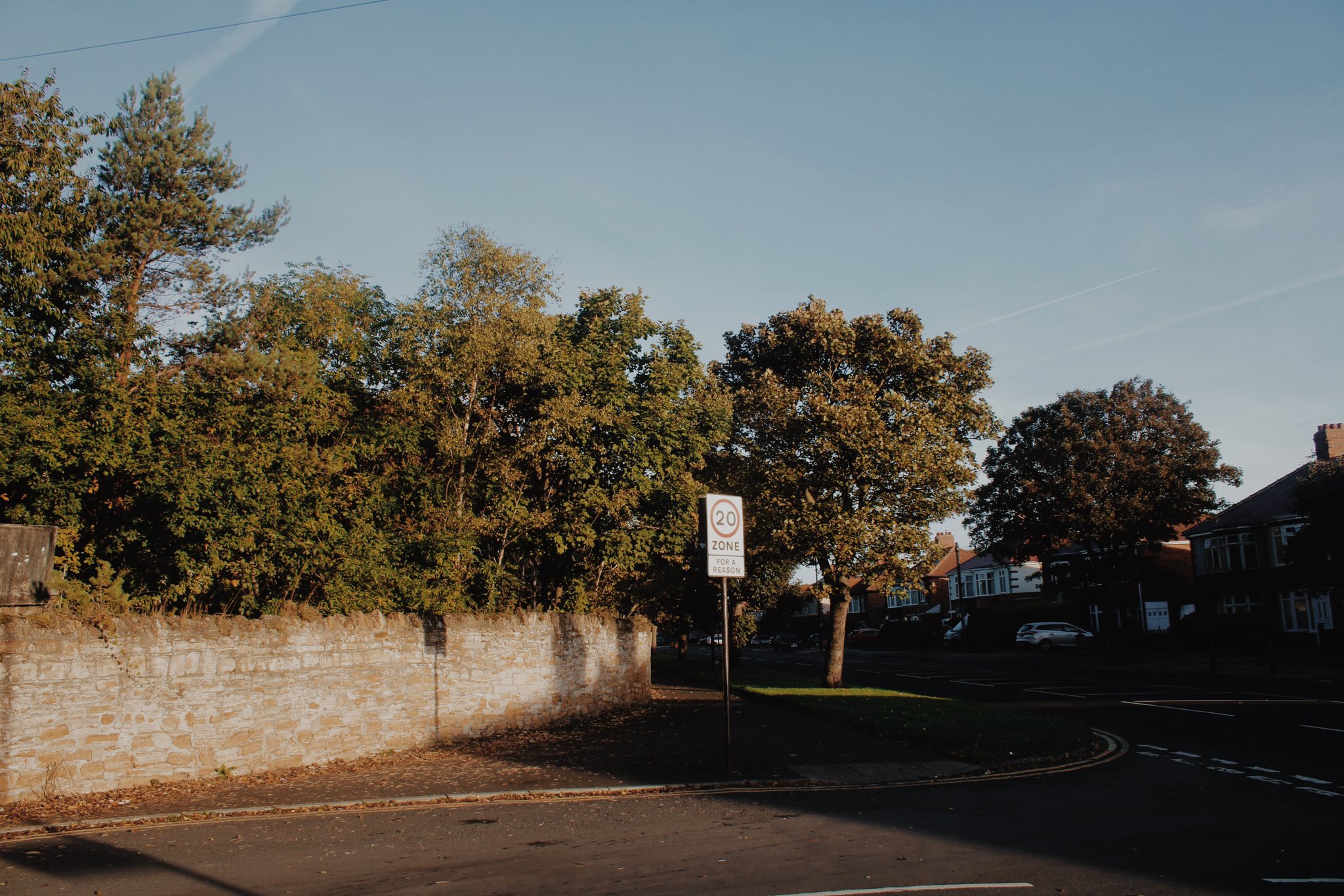 The site today in 2022. The cornerstones of the tower can still be seen in the stone wall.