Description (or HER record listing)
NEHL - A coal pit was situated adjacent to the Scremerston Incline between the 1850s and 1890s.It is potentially earlier having been located next to an old engine house which had been demolished by the 1890s also. Little is known about this pit, however it may have been operated by Scremerston Colliery who had sunk a number of ventilation shafts from the village to the coast.

There are no remains of this shaft visible.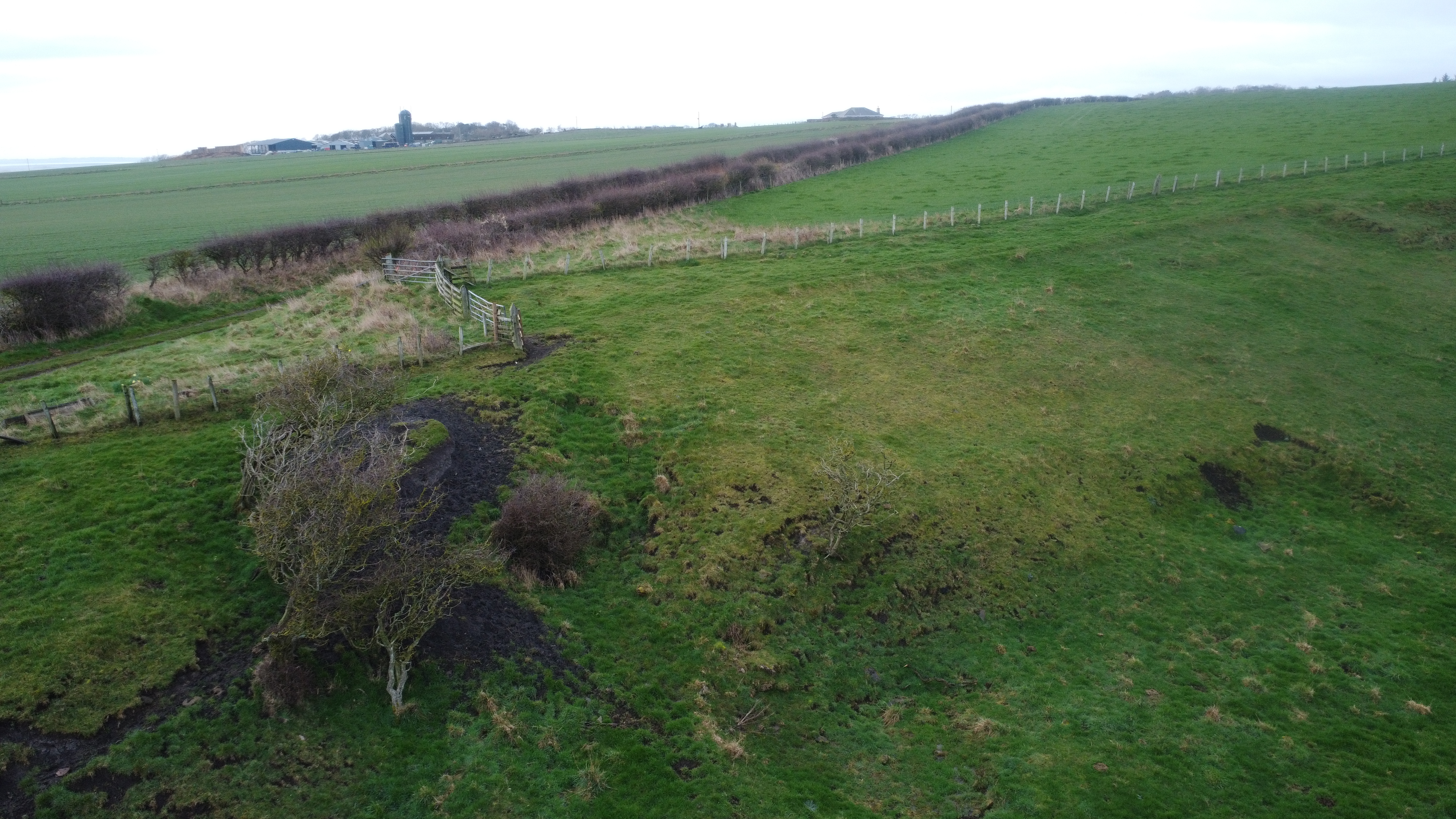 Photograph of the site of the coal pit in 2023.
Have we missed something, made a mistake, or have something to add? Contact us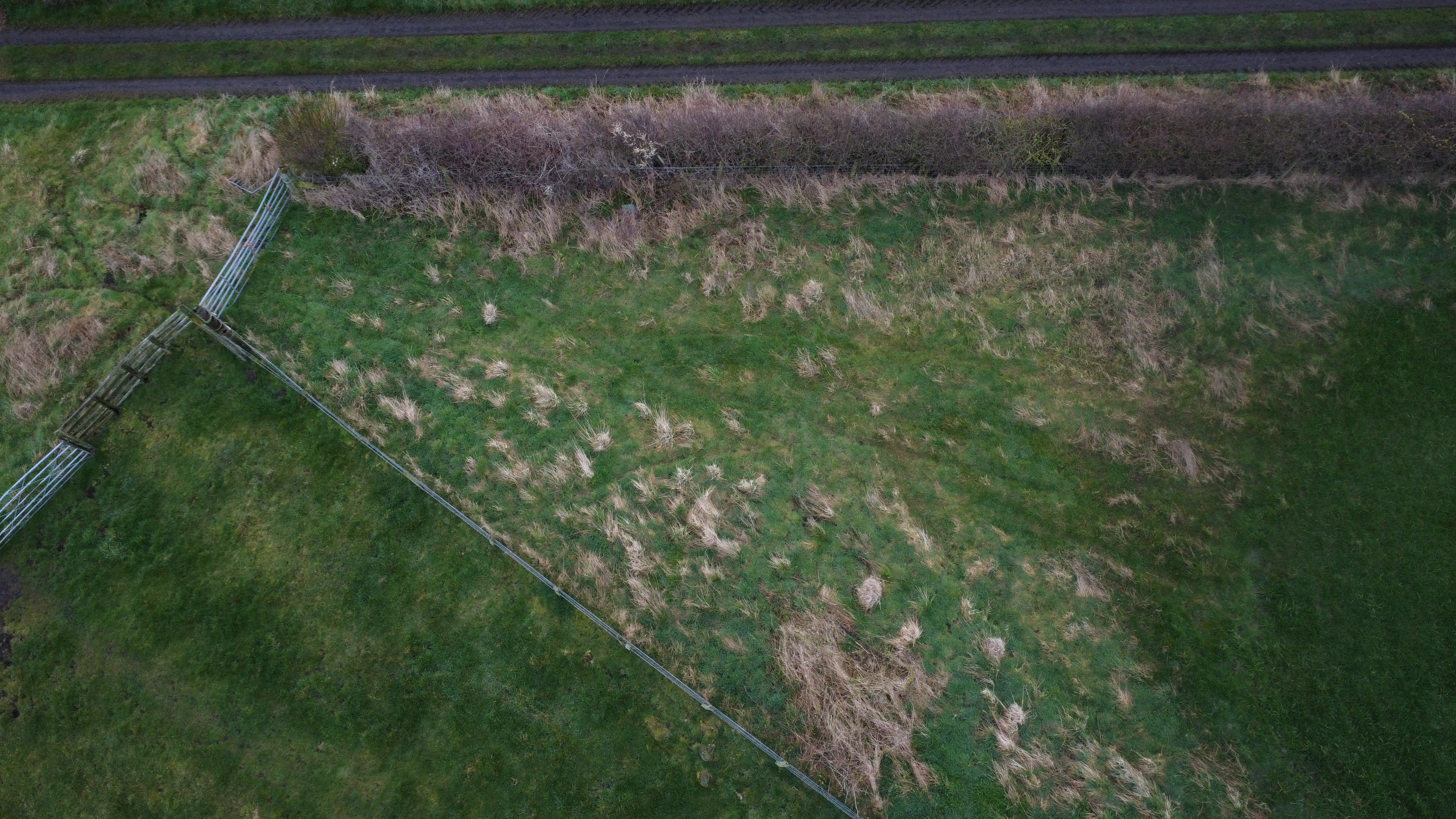 Overhead view of the pit in 2023. There are no remains.
Historic Environment Records
Durham/Northumberland: Keys to the Past
Tyne and Wear: Sitelines
​
HER information as described above is reproduced under the basis the resource is free of charge for education use. It is not altered unless there are grammatical errors.
Historic Maps provided by