Messrs. Lamb & Co (1820s), Stobart, Bell & Co (1850s), Earl of Durham (1860s), Lambton Collieries Ltd (1896 - 1910s), Lambton & Hetton Collieries Ltd (1910s), Lambton, Hetton & Joicey Collieries Ltd. (1940s), National Coal Board (1947 -)
Description (or HER record listing)
Row Pit. Part of Harraton Colliery. Opened before 1794, closed 29 May 1965. There were three pits - Big Pit, Billy Pit and Row Pit. Owners were Messrs Lamb & Co, then in the 1850s Stobbart, Bell & Co, then the Earl of Durham. By 1896 the Lambton Colleries LTD owned the colliery. 1947 the National Coal Board took over. An explosion on 30th Jun 1817 at Row Pit killed 38 people.

NEHL - The area affectionately became known as Nova Scotia thanks to the abundance of Scottish pitmen in the area. As per Harraton Colliery which just sits north, it's an incredibly historic pit. It was also the site of a terrible pit disaster in 1817. 38 men and boys lost their lives due to a gas build up which was all too common before proper ventilation in these pits. A lad refused to use a Davy Lamp - instead using a candle which led to violent explosion. Most disasters occurred this way - Fatfield, St Hilda's etc. kept happening until it was enshrined in law that pits must have proper and satisfactory ventilation.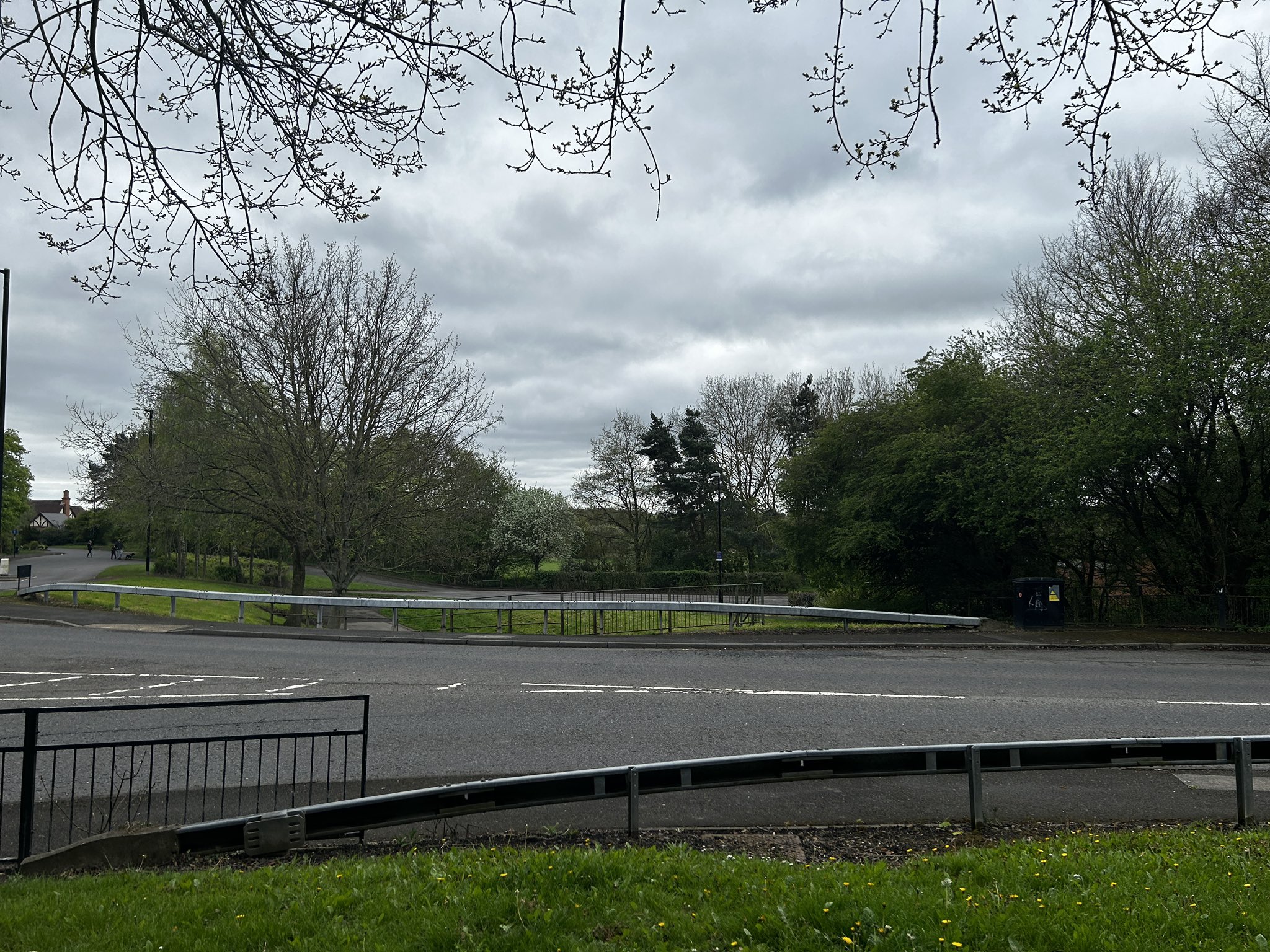 The site of Nova Scotia village in 2023. The pit stood just behind the tree line.
Have we missed something, made a mistake, or have something to add? Contact us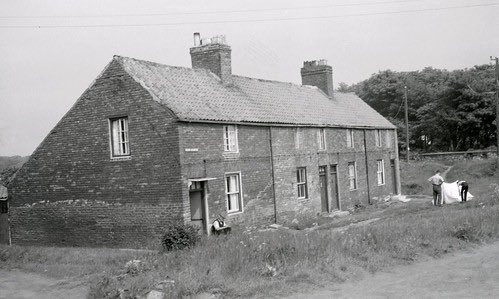 These are the last of the pit houses built for the miners. This one is from the 50s or 60s, with them probably demolished when the New Town was built. There were directly located in front of my photo on the previous tweet. (Source: Newcastle Libraries)
Historic Environment Records
Durham/Northumberland: Keys to the Past
Tyne and Wear: Sitelines
​
HER information as described above is reproduced under the basis the resource is free of charge for education use. It is not altered unless there are grammatical errors.
Historic Maps provided by